When Fantasy Meet Traditional

When The Fantasy Meet Traditional
Introduce you to Melissa, Helena and many more!

What happen when the fantasy meet traditional ?
Magical🤍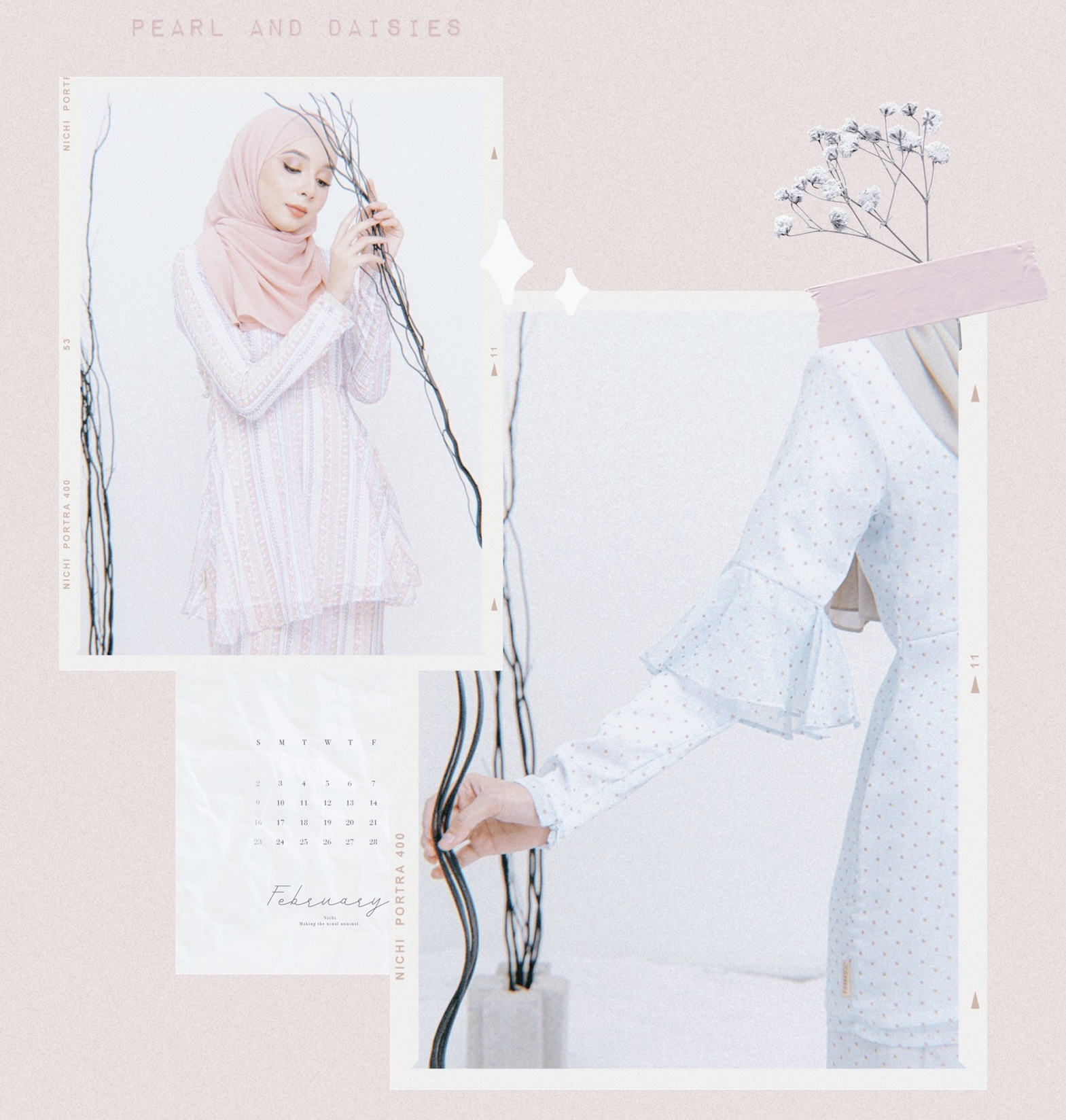 Introduce you to Melissa, which in Greek means honey bee.
Bee symbolised a passionate criteria with highly ethuastism as well as tender and loving personality.
Honey is just as sweet as you!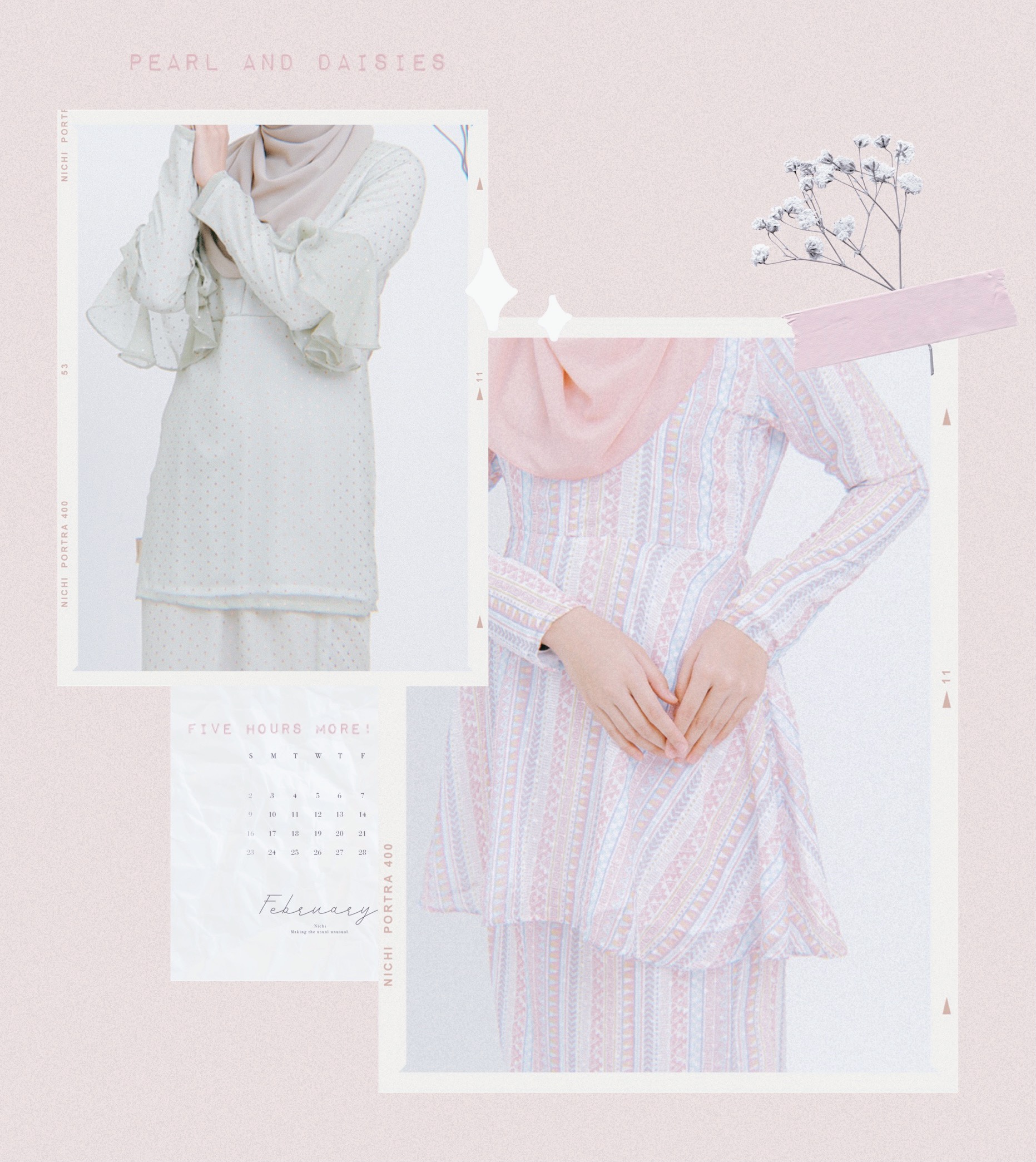 Introducing Helena which in Greek and Arabic means bright, shining light. The bright colours in Helena is definitely for you who have bright personality. Helena also have subtle glitters at polka dots indicating that its beaming like a beautiful stars shine from your heart.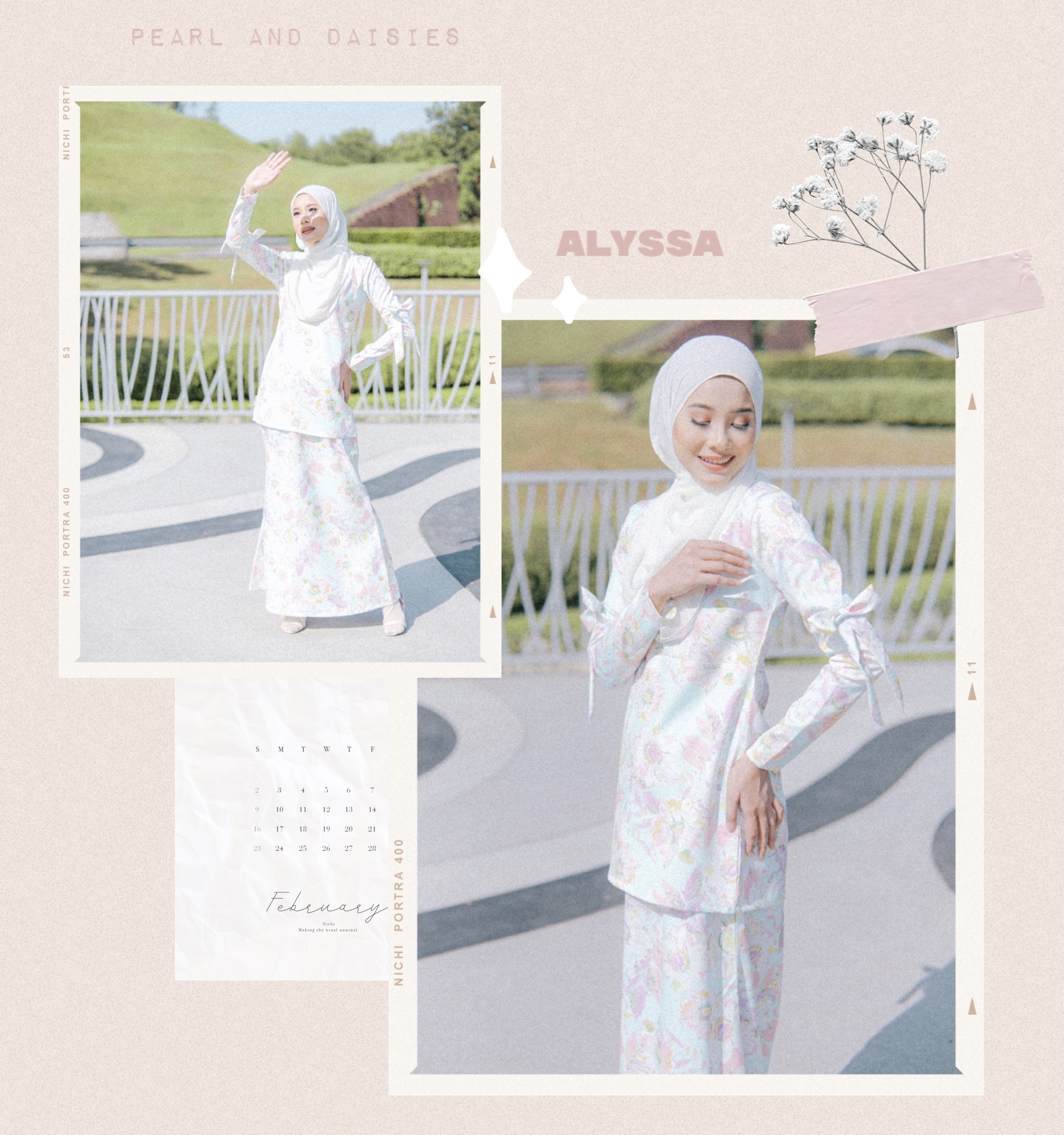 Alyssa is a flower name, derived from alyssum, that means "rational." This beautiful name symbolise intellectual and rational thinking in making decision; hence suits this simple and elegant baju kurung with floral prints as well as ribbon sleeves.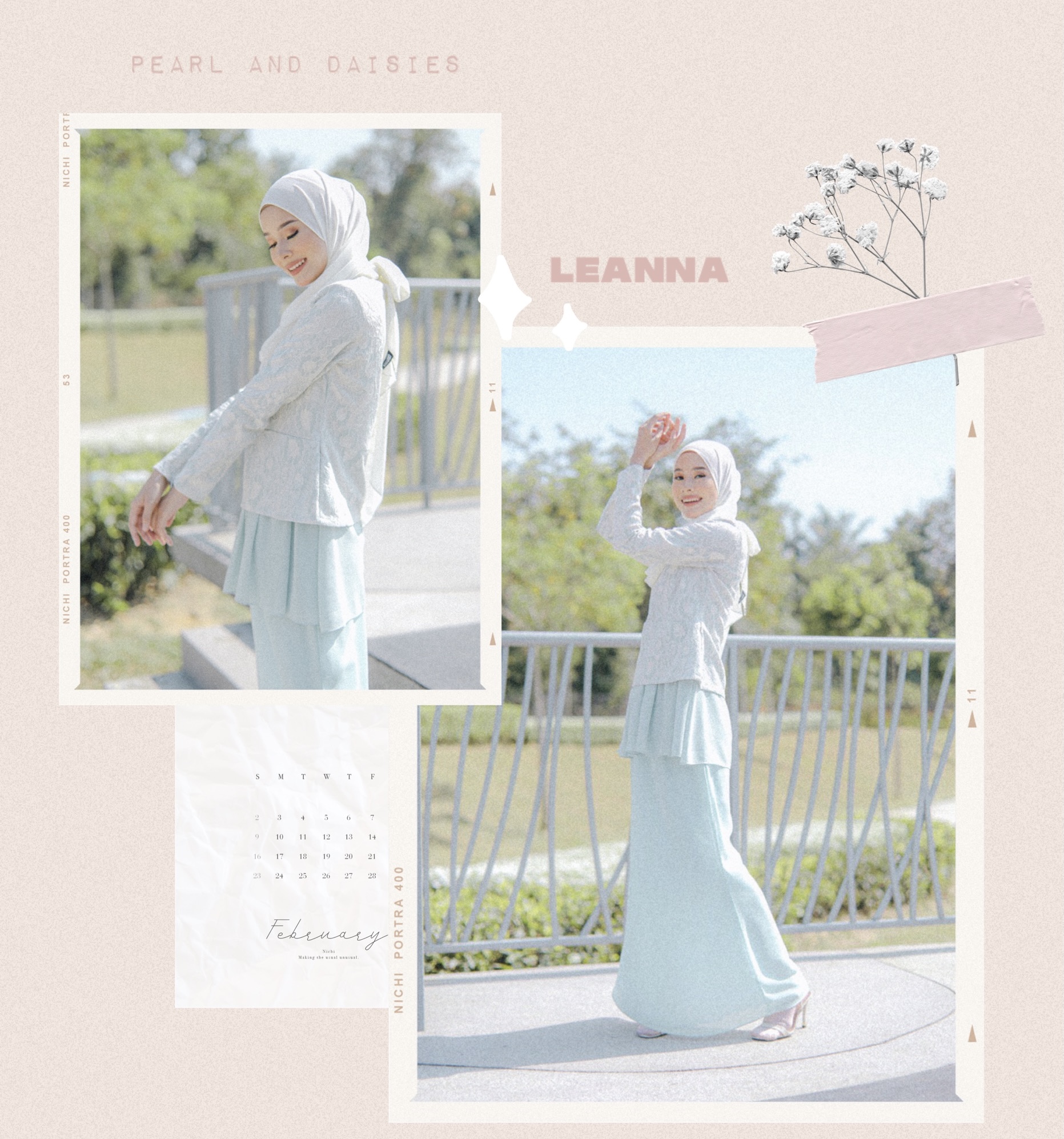 Leanna means light and beautiful women; perfect for those who wear this extra lace and ruffle kurung; looking ecstatic and fabulous.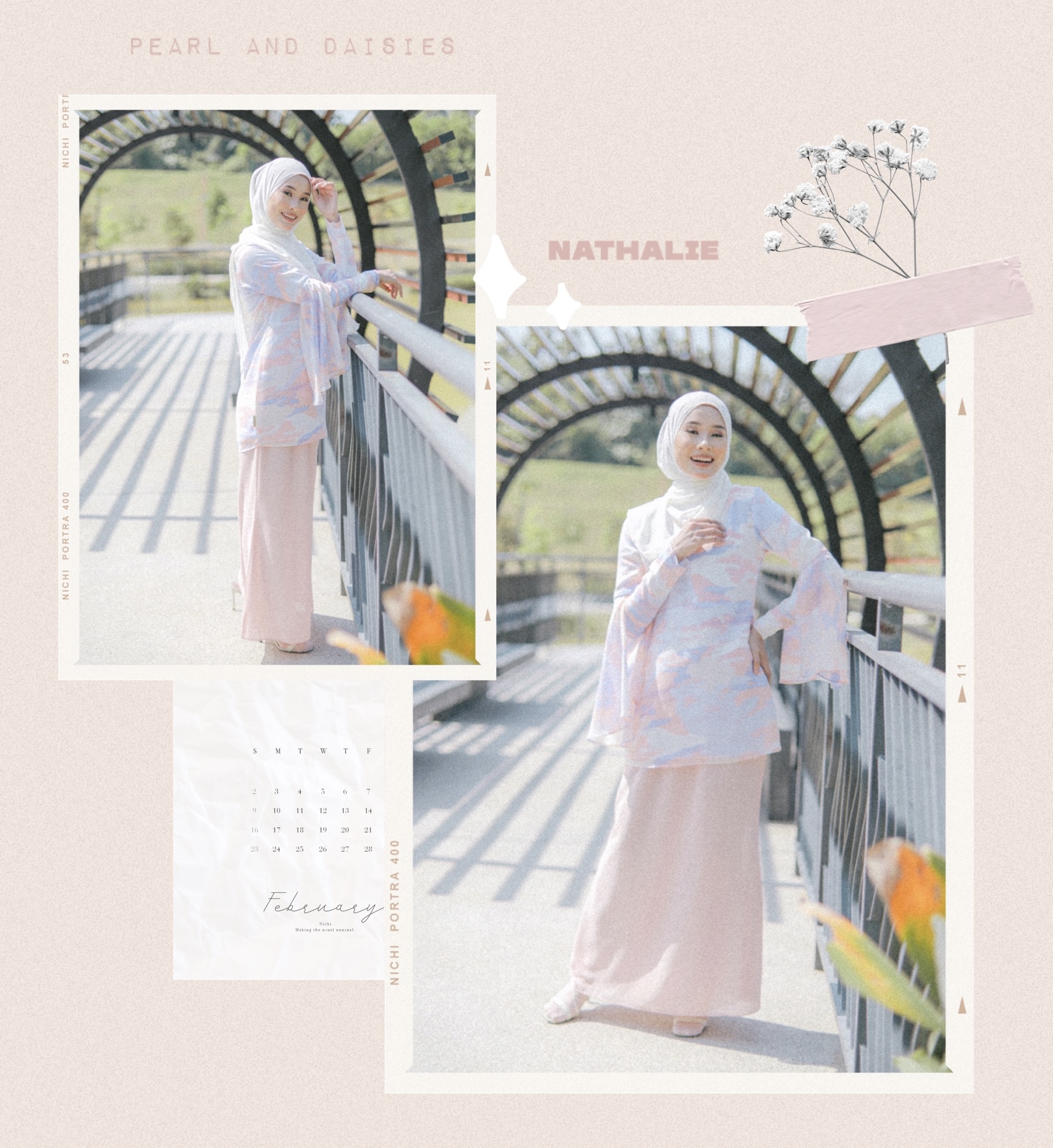 Introducing Nathalie which means "sunrise" in Greek word. The design of this dress potrayed soft pink colour with hinge of purple that can only be seen at dawn. 🌷
p/s : It is all ready stock❤️
---
Sorry, there is no product in this collection